LED flood light is used in many places, such as: single building, external wall lighting, light outside the building through the lights, green landscape lighting, bars, entertainment venues, etc., then what is the LED flood light it? LED How to install the spotlight ? The following Xiaobian has organized the related content about how to install the LED flood light and the LED flood light . Let's take a look!
What is LED flood light
1, LED light is also called LED spotlights and LED spotlights. There are two types of LED floodlights, one of which is a combination of power chips, and the other is a single high power chip. Power chip combination performance is relatively stable, the latter product structure is large, more suitable for a small range of light transmission, but its high power, long-distance large-area light transmission.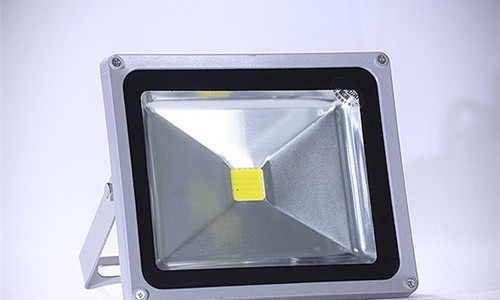 2. The LED flood light is made of highly imported chips, with high brightness, low calorie and low energy consumption, long service life, and the color can also be divided into two colors: monochrome and colorful two-color. The shape is light and beautiful, and the installation is also simple. ,Dustproof and waterproof grade is IP65.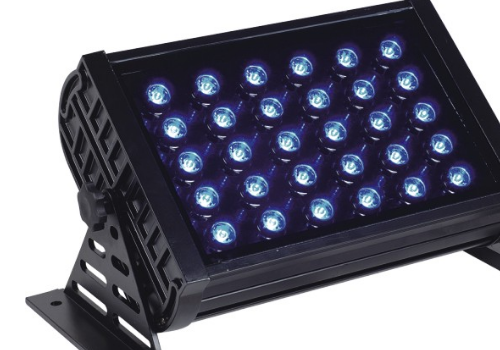 3, LED translucent lamp power is gradually increasing, there are 50w, 70w, 100w, 150w, 250w, 350w, etc., different environments can use different power lamps, to provide customers with great flexibility options.
How to install LED flood light
1, before the installation of LED light, should be a detailed inspection of the cast light to see if the appearance of the cast light is damaged, accessories are complete, etc., these are to ensure the quality of LED flood light after installation and use Problems arise.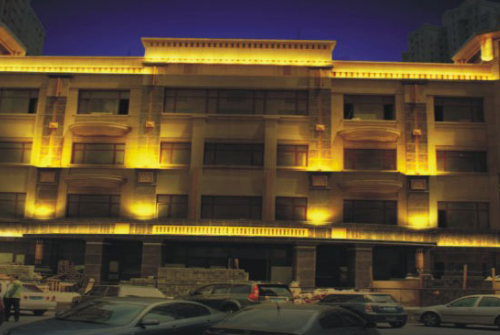 2. If the quality of the LED floodlights is not damaged after the appearance of the problem, try another one to see if there is light, and then install it according to the installation drawings attached to the factory. You can try the first few on the street. Is the installation drawing correct?
3, outdoor wiring waterproof is very important, installation workers in the fixed and wiring to remind them of their importance, when fixed and wiring should be reviewed to see if there is a good connection.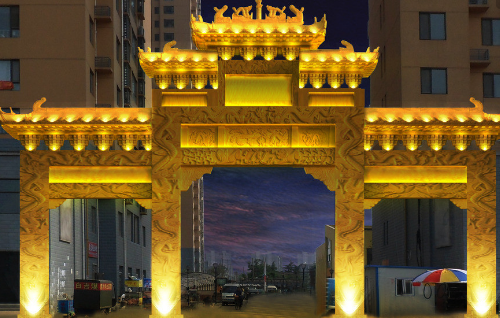 4. After fixing and wiring, after a good test, it is best to use the universal meter on the main power supply to check if there is a short circuit caused by a wrong connection.
5, LED floodlight test light no problem, as far as possible to make it more bright for some time, in two or three days to be reviewed, if these days did not appear bad, then there will be no future Problem.
Xiao Bian summary: The above is about what is the LED flood light and how to install the LED flood light related content, everyone must be installed in strict accordance with the above installation method to install, so as to avoid unnecessary trouble. Want to learn more related knowledge can focus on this site information.
LED flood light